For the next seven days, I'll be introducing you to the lovely authors who created the Paranormally Yours anthology.
Today's feature is Dreaming of a Wolf by Sofia Grey, and you're going to LOVE it!
---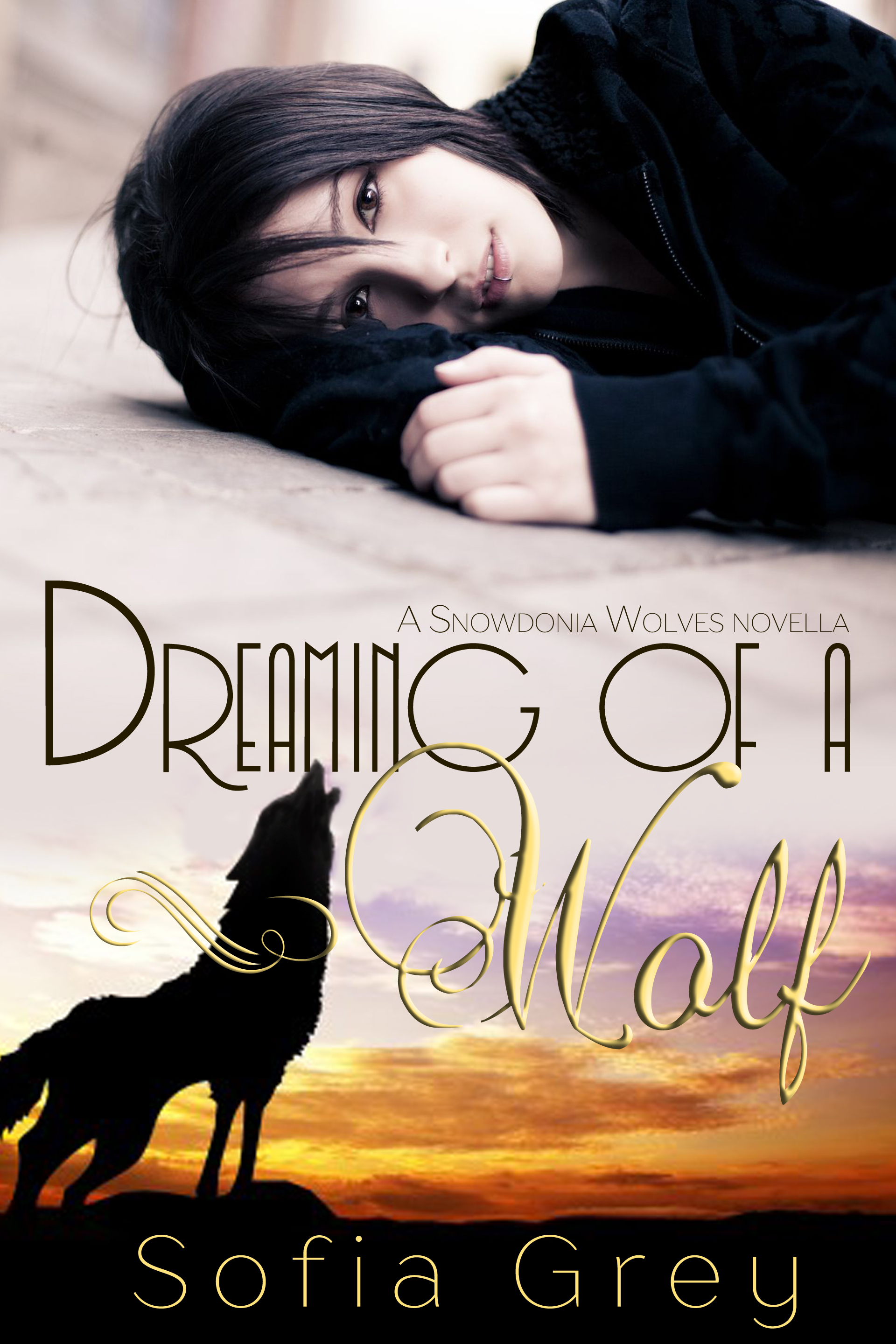 Alun was Olivia's first, and he was supposed to be her forever. After a tragic accident steals him away, Olivia wonders how she can ever be whole again.
When he starts talking to her in her dreams, she has to ask herself: is she going mad with grief, or is there still a chance for their forever?
Dreaming of a Wolf is a Snowdonia Wolves novella.
Excerpt
I lay on my side in bed, facing Alun, knees bent, our hands linked between us. He was cooking up some mischief, I was sure. The devilish glint in his eyes was usually a precursor to some wild idea. Driving twenty miles in the darkness of very early morning to watch the sun rising from a particular hill top. Throwing clothes and toiletries into a backpack for an impromptu weekend hike. Kite flying on a windy beach.
I'd never been so impulsive before I met him, or as bold.
He squeezed my fingers. Here we go. "You are going to marry me, aren't you, Olivia Tanner?"
He asked me every time we got together, and I couldn't help giggling. "You know I am, but not yet. We graduate first, figure out where we're going to live, and then we get married." I rubbed my knees against his, and watched a smile spread across his face. "What's the rush?"
"You're my Mate, Cariad." The Welsh endearment sounded beautiful the way it rolled from his tongue. "I'm impatient to share my life with you."
I blinked, and he was gone. My heart skittered, and I took a rapid breath. Had I been asleep?
Cautious, I stretched out one hand to where he'd been lying. The sheets were cold. He'd looked real. Felt as alive as he always had. You're my Mate. I'd never heard him call me that before.
Catch me blogging with Allyson Lindt at www.GeminiGirls.com
Goodreads | Facebook | Pinterest | Twitter | Amazon Author Page