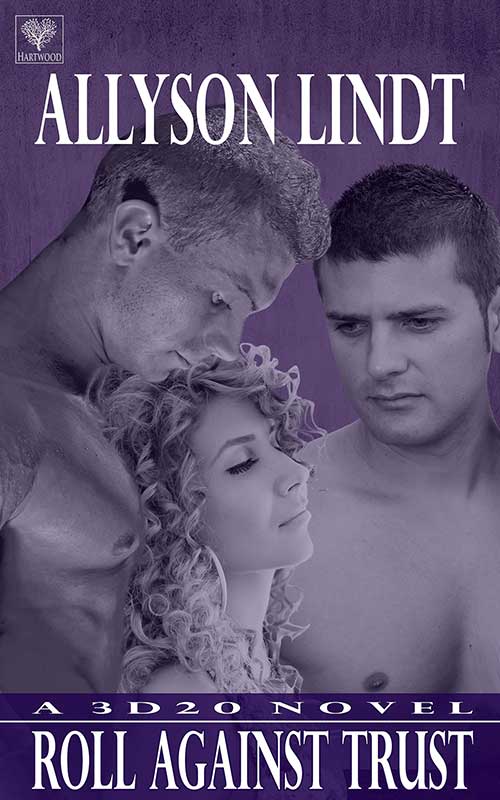 Purchase Link: Amazon.com
Blurb
Tasha's not looking for love, but she doesn't mind just looking… and maybe a little fantasizing. Her two best friends and weekend AD& D buddies, Seth and Ryan, are the perfect guest stars in her fantasies. When a late night gaming session with the three goes from silly to verbally scorching in an instant, Tasha wonders if her imagination is enough to keep her satisfied long term.
Then her ex's money mismanagement catches up to her in the form of draining her bank account, her job is threatened by a mistake that points to Ryan, and Seth takes his side. If Tasha can't move past her trust issues long enough to uncover the truth—both with herself and the men she's falling for—she'll wind up broken-hearted and just plain broke.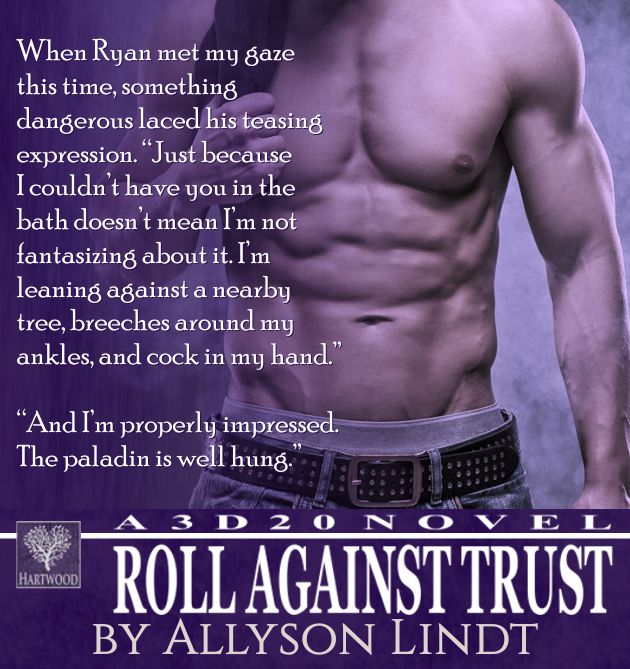 Excerpt
Seth shot me a look I couldn't interpret, and scribbled some notes on the pad in front of him. "You find a nice, empty clearing in the forest, and start to beat one out. Our lovely druid, Ardra, is almost done with her bath when she hears a disconcerting noise outside. She grabs her dressing gown, and races to investigate."
"I don't get dressed first?"
Seth smirked. "No. And you don't hide, or check for traps, or anything else. The only thing out there is the mighty paladin, Galahad."
If there had been anyone else still around, or I hadn't been silly tired and a little turned on, I might have argued that if I already knew who was out there, I wouldn't need to go investigate. But giddiness, and the daydream-induced dampness between my legs, let boldness have its reign. "All right, I'll go investigate."
"You rush through the small patch of woods behind the inn, dressing gown threatening to tear free on the wild growth, and stumble to a stop at the edge of a small clearing, agape at what you see."
I made a flash of decision and rushed forward with my response before I could talk myself out if it. If we were going to role-play this ridiculous scenario, and neither of them was going to balk, I wanted details. "Which is…?"
When Ryan met my gaze this time, something dangerous laced his teasing expression. "Just because I couldn't have you in the bath doesn't mean I'm not fantasizing about it. I'm leaning against a nearby tree, breeches around my ankles, and cock in my hand."
I liked this. Dampness grew in my panties. "And I'm properly impressed. The paladin is well hung."
"Roll against getting caught." Seth's command blended into the delicious tension in the room instead of destroying it.
My ability to move silently through the forest was higher than Ryan's charisma. There was no way I was risking staying hidden in the shadows. I let my impulse continue to drive. "No need. I'm so shocked and compelled by what I see, I gasp and step into the clearing for a better look."
Click the link below, and enter the giveaway for
Six paperbacks & a $25 Amazon Gift Card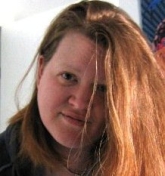 About Allyson Lindt
Allyson Lindt is a full-time geek and a fuller-time contemporary romance author. She prefers that her geeky heroes come with the alpha expansion pack and adores a heroine who can hold her own in a boardroom. She loves a sexy happily-ever-after and helping deserving cubicle dwellers find their futures together.
Find Allyson Lindt Online
Website | Facebook | Twitter | Goodreads | Amazon author page